Educational Consultants in New York, NY
Intrepid honesty, acute skill and a plethora of class. We were accepted at all three of our top choices. Believe in miracles – with the help of PEAS."
– NB
We came from two very different worlds, different sensibilities, and different cultures. Yet we share many similarities, common goals, and aspirations.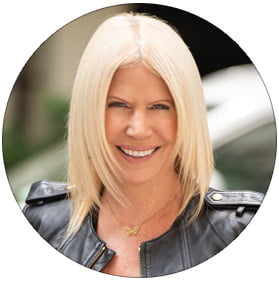 Jennifer
Jennifer grew up in Philadelphia. She has a Masters in Education from Columbia University with an advanced degree in the Teaching of Reading and Writing. She lives in Manhattan with her husband, Marshall, two children Ari, Sofia, and their dog Calvin.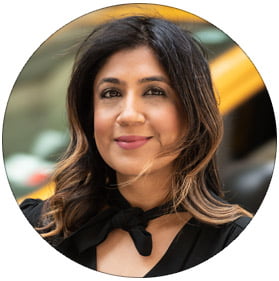 Vimmi
Vimmi grew up in India. She moved to the United States after her marriage. She has a Masters in Education from New York University. She lives in Manhattan with her husband, Sanjay, and two boys Vivaan and Sumair.
---
Our Experience
We have worked in admissions in the top New York City private schools, collectively, for the past 15 years. We have navigated this process, successfully, for our own children. Both of us have worked as either directors of admissions and/or admission officers and have been involved in all aspects of the process, interviewing parents, overseeing children's playgroup visits, and reading thousands of completed files to obtain those precious few acceptances.
We have worked in classrooms, and with children and their families to answer all of their education related questions, including academics and social interactions. Please contact us to find out more about these services.